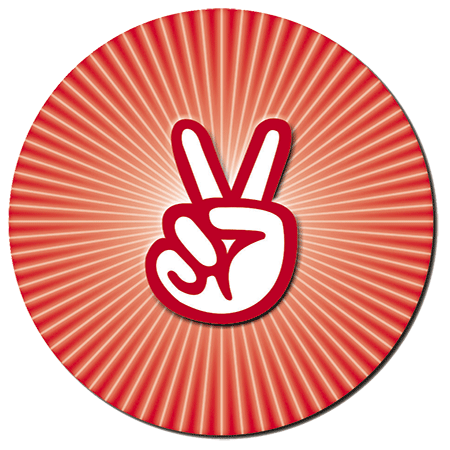 Hotel Victory is one of the best located Hotel in Shimla near Victory Tunnel, Circular Road. We pride ourselves in the hospitality extended to our guests as one would extend hospitality & courtesy to ones loved ones. We endeavor to offer the finest accommodations and provide experience beyond comparison at Hotel Victory. We have beautiful Luxurious Rooms & Suites with Exotic Valley Views that will make your stay perfect in Shimla. The Rooms welcomes you with modern amenities and elegant decor offering the best experience to our guests.
Hotel Victory is a perfect adobe. Most centrally located in the " Queen of Hills", befittingly compliments the splendor of the environs that surrounds it. The location is ideal, near the main shopping center "The Mall" which is at walking distance.
Have you been searching for a place to have fun with your loved ones or have a business meeting that is devoid of distractions and unnecessary attention? The Hotel Victory is the choice place to be as we have a culture of treating our guests as royalty. Visiting new places have been known to add immense value to you as you will learn new ways of life.
---